ABOUT US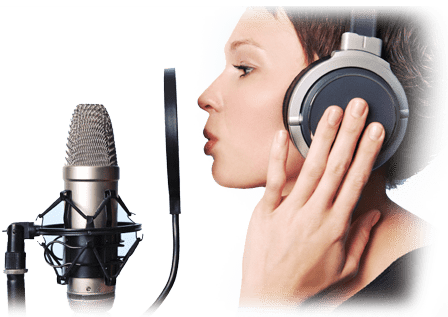 Welcome to Voice Over Grid, your go-to platform for professional voice-over services! Our team comprises experienced voice-over artists, sound engineers, and production specialists who are passionate about delivering top-quality voice-over services to clients worldwide. We understand the importance of having a clear and engaging voice-over that captures the essence of your message, and that's why we are committed to working closely with you to deliver exceptional results. With our vast network of talented voice-over artists across multiple languages and genres, we can cater to all your voice-over needs, whether for commercials, e-learning courses, video games, audiobooks, or any other project. We offer diverse voice-over services in multiple languages to ensure your message reaches a global audience. At Voice Over Grid, we pride ourselves on our professionalism, reliability, and dedication to customer satisfaction. We believe every project is unique and strive to bring out the best in your voice-over to ensure your message resonates with your target audience.
Our Principles
At Voice Over Grid, we believe every voice has a story. Our platform is built on the principles of inclusivity, diversity, and creativity. We are committed to providing a safe, supportive, and inspiring environment for all our clients and voice-over artists.
We believe in the power of voice to connect, inspire, and transform, and we strive to bring out the best in every voice-over project we undertake.
We believe that collaboration, communication, and trust are the key pillars of success. We work closely with our clients and voice-over artists to ensure that their needs and goals are met with the highest level of professionalism and excellence.
Get in touch with us today to find out how we can help you elevate your voice-over game!
VOICE OVER ARTIST
VoiceOverGrid works with professional native voice over artists from around the world. The voice artists give professional voice overs in all languages
Multilingual Voiceover Services